Jenny, Inc – Mark, LLC – Bianca, Incorporated. If you didn't realize it, you are a brand. No, you don't just work for a brand…you actually are a brand! Your brand is your reputation, or as Jeff Bezos famously said, "Your brand is what people say about you when you are not in the room." Your brand is a powerful thing, especially when you fully appreciate the impact it can have.
Ever since one of my first bosses told me to "work like you own it", I've always viewed myself as the "business owner" or CEO of whatever role I was in. And it was that mindset, more than anything else, that fueled my career progression and success. I would make it a personal challenge to point out tasks that needed to be done before my manager noticed that it needed to be done. After all, 9 out of 10 times, if my manager asked me to do something, I already knew it needed to be done. So, why wait?

Owners are not passive. Owners don't wait to be told what to do. Owners see opportunities and address them. 

Better? Same? Worse?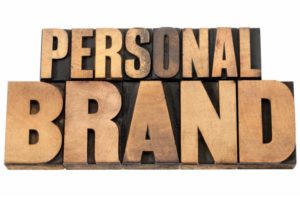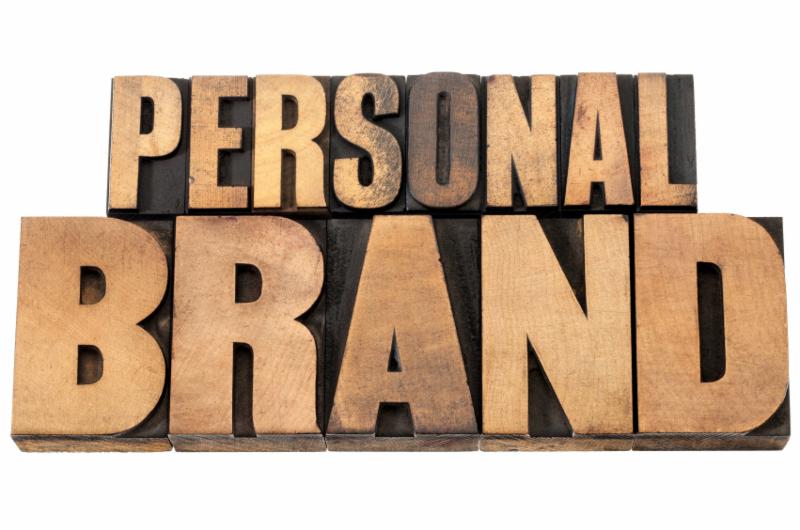 One of the ways to implement and strengthen the ownership mindset is by continuously asking yourself, "Is the team's performance any different because I am here?" Ideally, the team is better somehow because you are there. Morale and productivity should be higher because you are there. The team should be accomplishing more…because you are there. Your presence should be mean something!
You definitely don't want things to be the same. In many cases, the "same" is synonymous with "worse". If a building is not deliberately kept up and maintained, it will fall apart and erode.
When you go to work, are things not flowing as well? Is morale down? An honest self-assessment will let you know.

Four legs
If you were to leave your job today, would anyone notice? Or put another way, is there tangible proof that you were there? Was a process improved, was a standard developed? Did you recruit an awesome, new team member? Leave evidence.

Most tables have 4 legs. Those legs are meant to keep the table upright and stable. If one leg is unsteady, the entire table becomes wobbly. In the quest to strengthen your personal brand, here are the four legs for you to be mindful of everyday:

A. Company – How am I improving morale and productivity on the team?
B. Customer – How does my role directly (or indirectly) affect how customers can be served with excellence?
C. Team – How am I improving morale and productivity on the team?
D. Moolah (money) – How am I helping to enhance revenue, increase profitability or reduce expenses?

Those are the four legs to always be mindful of. Keep each of them strong and steady! Your personal brand depends on it. If your brand does all that it is capable of doing, you will be successful. No doubt about it. More importantly, however, if your brand is strong, then the organization's brand is even stronger. 

So, declare today that EVERYTHING your brand touches will be stronger. Every team member your brand touches will be stronger, and every customer your brand touches will be stronger.
Strength inspires more strength. Live stronger. Serve stronger. Be stronger.