Custom Monthly Videos for Your Team!
Motivational Moments reminds your team to stay focused on service excellence.
Monthly, short video (5 minutes or less) that is customized to your company. 
In addition to the monthly topic, I will infuse your company's language, mission, values, and even employee recognition as appropriate.
Each video will focus on a topic relating to service excellence, personal accountability or team engagement.  
There will always be an action step for each video.
Affordable pricing model for you and your team!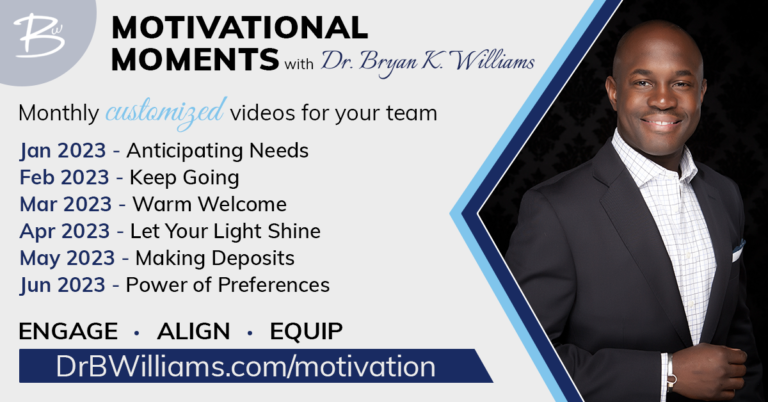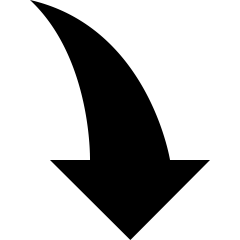 (Schedule a call. We will learn more about your organization and provide custom pricing for your monthly videos!)
 "Your Motivational Moments are a game changer! Life Link III is delighted to be partnering with you on producing these custom videos for our employees." Kate Richards – VP, Employee & Customer Engagement
"We were fortunate enough to be able to provide our front line staff with the insight and vision of Bryan Williams for three consecutive days of Service Excellence and Teamwork and he did not disappoint. His ability to connect to our staff was evident by their enthusiasm and participation. We are now embarking on his programs of Motivational Moments specifically design to our health care operation and the development of caring staff members. I encourage all to be part of this Service Excellence Movement." -Larry Slatky – Executive Director
"Our employees look forward to these engaging messages each month. I strongly encourage working with Bryan Williams to create a culture of accountability at your organization!" – Kolby Kolbet – VP, Clinical Services