Dr. Bryan K. Williams is one of the most in-demand keynote presenters in the world. His ability to inspire and motivate his audiences, while delivering key messages that participants can take back to their home and workplaces, is why corporate clients and industry meeting planners come to Bryan again and again.
Below are the Hot Topics for 2023. Please schedule a call with us to discuss your specific event need. Every event is unique and we will help you get maximum value.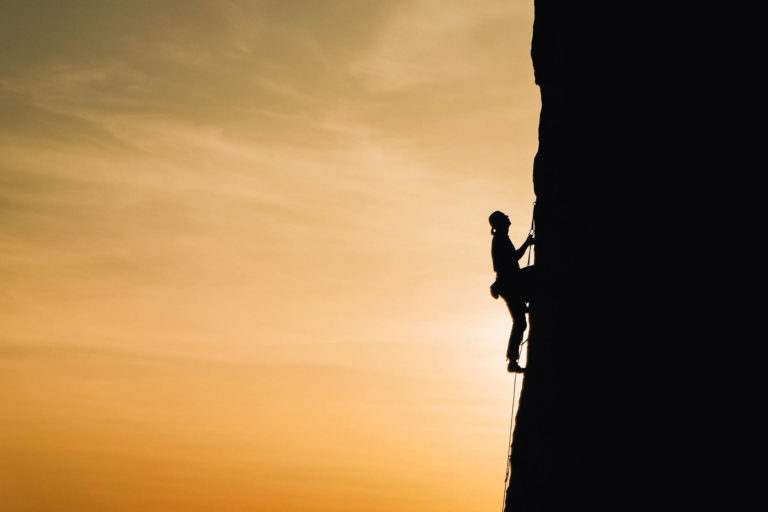 10 Tips to Overcome Any Barrier
This session will review the mindset and behaviors necessary to effectively address professional or personal barriers. Special emphasis will be on ten proven tips to take control of your efforts and transcend any obstacles in your path.
Learning Topics:
Understand the power of repetition so that you can continue to deliver high performance in spite of stressful circumstances.
Describe the mandatory ingredient necessary for building positive and supportive.
Learn the key to remain anchored despite life's disruptions that will enable you to be there to support others in their times of need, while supporting yourself at the same time.
Discuss the primary way to enhance your own value so you can continue to see what positive things you can bring to yourself, your work and the lives of others.
These types of leaders are unapologetically devoted to excellence and simply refuse to accept or celebrate mediocre performance from their team.
This session will review the leadership skills and competencies needed to lead a 5-star caliber team. Special emphasis will be placed on proven techniques and processes used by highly effective leaders worldwide.
Learning Topics:
How to build a team of highly engaged employees
11 Non-negotiables of 5-star leaders
Becoming a leader that others want to follow
Communicating the purpose of each person's role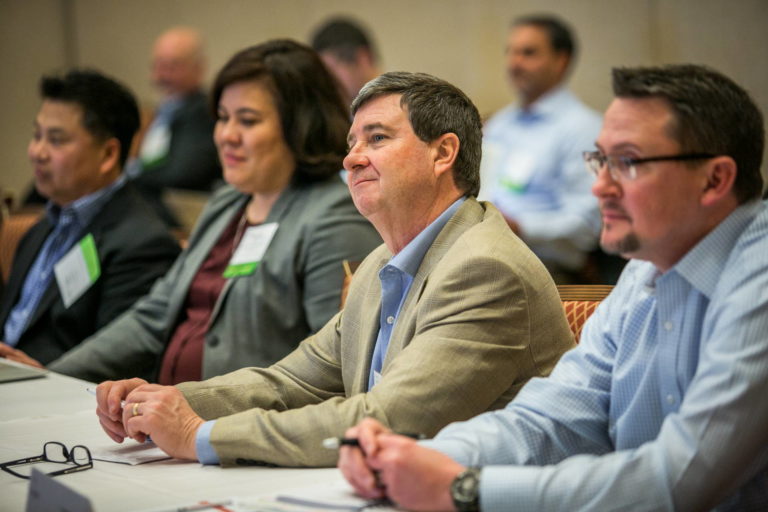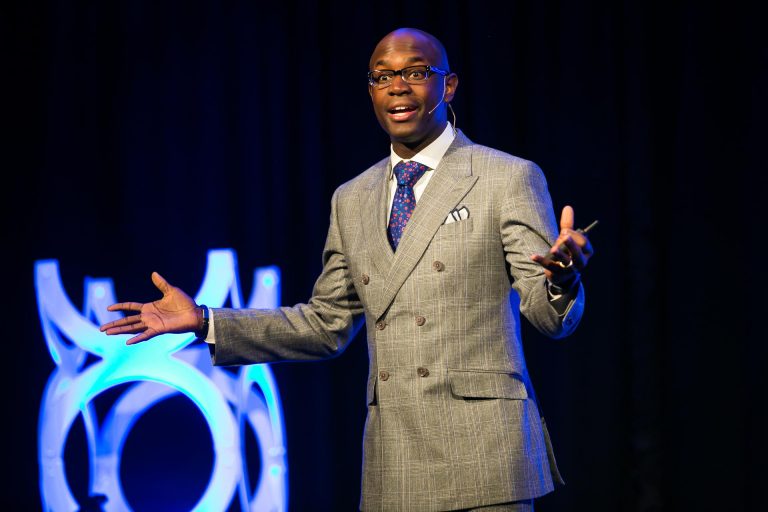 7.5 Keys to Sustain Excellence on Your Team
The purpose of this session is to help leaders develop a strong team that consistently exceeds expectations. This session will explore the daily leadership habits and proven tactics to sustain excellence on any team.
Learning Topics:
Daily review and practice of standards
Daily focus on exceeding expectations
Conduct ongoing audits
Call out indifference
Be 5 Stars all the time
Treat the staff the way you want them to treat their customers
Look at the process … not the person
Do you believe in the potential of each person on your team?
Six Habits of Service Superstars
This session will review the work habits and approach to service that world-class employees have. Special emphasis will be placed on six habits of service superstars. All attendees will leave this session with practical and applicable tools/concepts to use immediately.
Learning Topics:
Habit #1: How (and who) will I "wow" today?
Habit #2: Identify customer preferences
Habit #3: Give teammates recognition
Habit #4: Be an ambassador
Habit #5: Develop personal service standards
Habit #6: Own complaints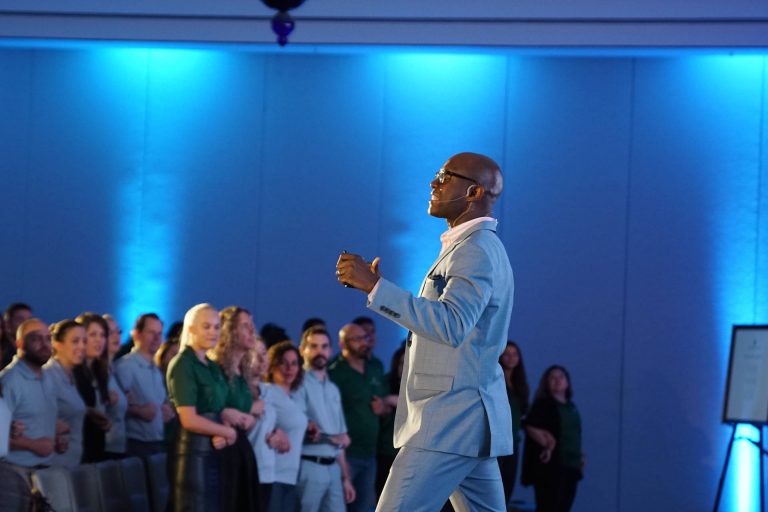 Bryan Williams wants to speak with you about making your next event memorable.
You can schedule a call using the link below that adds you directly to Bryan's ever-changing calendar.