Take a Motivational & Educational Journey with
One of the most in-demand keynote speakers & virtual event hosts, Dr. Bryan K. Williams inspires and invigorates his audiences by treating them as the VIPs.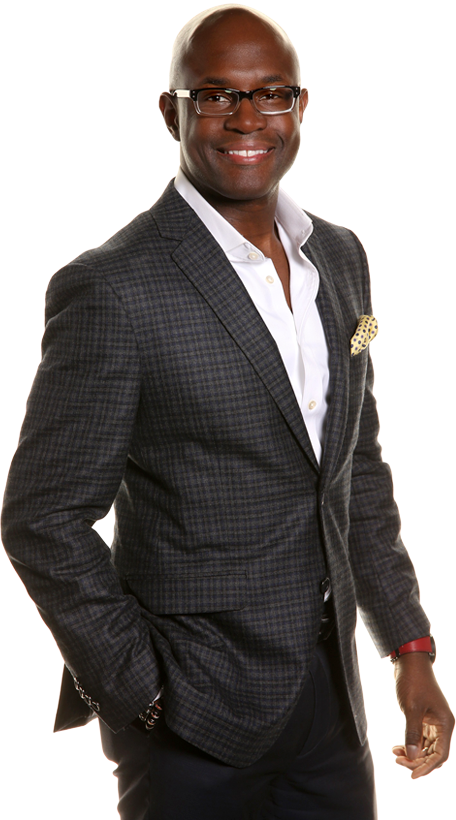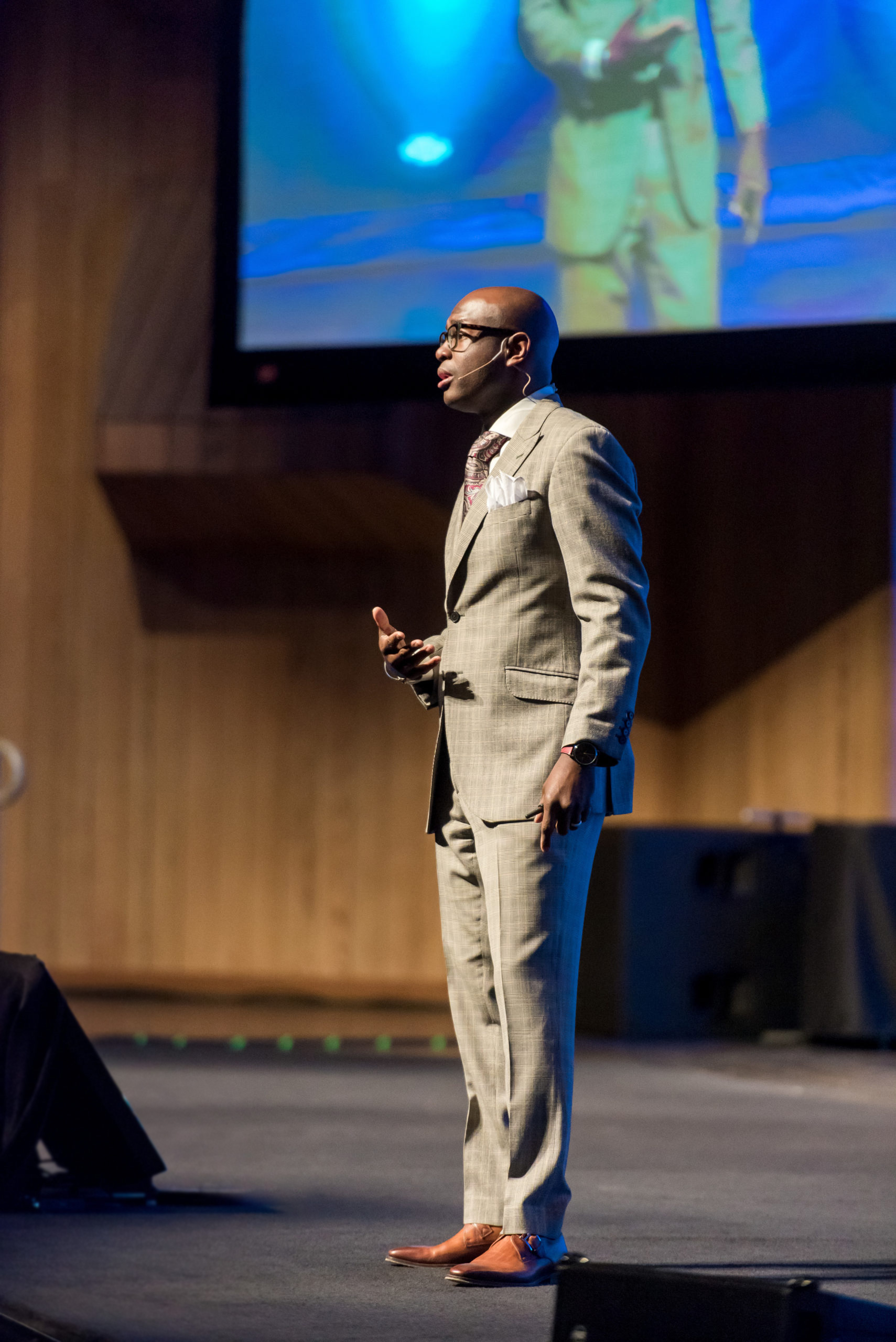 We exist to serve others so they may better serve the world.®
Dr. Bryan K. Williams is a keynote speaker, consultant, and author, who is a noted authority on service excellence and leadership effectiveness. His passion is to serve others so they may better serve the world. Over the past several years, Bryan has provided training and consulting expertise to hundreds of organizations in over 20 industries including Healthcare and Luxury Hotels. His work with clients has taken him throughout North America, South America, Europe, Asia, Africa, Australia, and the Caribbean.
Author of Six Books Including His Newest Title
The Inspiration Collection
45 Devotions to Motivate & Rejuvenate You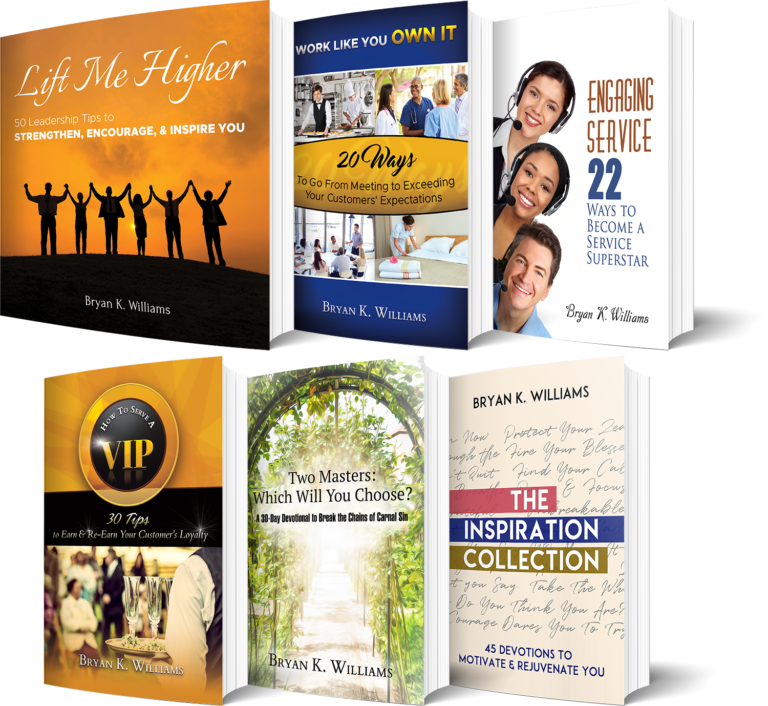 Bryan's session was a breath of fresh air to me and to my management team. In a year that seems to be nothing but mountains, remembering his 10 suggestions on a day to day basis will help me and my coworkers to be mountain CLIMBERS! Bryan always delivers.
Barbara Lubbers
Assistant General Manager, Club Greenwood
"Bryan Williams WOW'd our audience of more than 1600 individuals! He shared stories to connect with the audience, incorporated humor to make a point, and definitely left our guests with tangible take-aways to inspire them to strive for excellence in every way. Bryan was an event-organizers dream by offering his best performance in a low maintenance manner. He is easy and fun to work with as he truly understood that he and our organization were "in it together" to ensure our guests had a tremendous day. I cannot wait to be around Bryan again ... his energy is contagious!"
Ericka Heiser
President, Day of Excellence-Rapid City
We have had the privilege of having Bryan Williams present to The Beryl Institute community on two occasions, as a keynote and workshop leader. In both venues his command of the content and engagement of our participants has left people wanting even more. His energy, knowledge and commitment to the importance of experience in healthcare is significant and has a powerful impact on all with whom he engages. He is a an important voice in the patent experience movement.
Jason A. Wolf, PhD.
President, The Beryl Institute
Talk about ENGAGEMENT! Most of us have attended sessions aimed at motivating individuals and in building a lasting impression, only to be disappointed in the message coming across. However, the depth of your material, your integrity, your open enthusiasm, your humor and your ability to connect on every level made it worthwhile for everyone!
Hans Bruland
The Hay-Adams